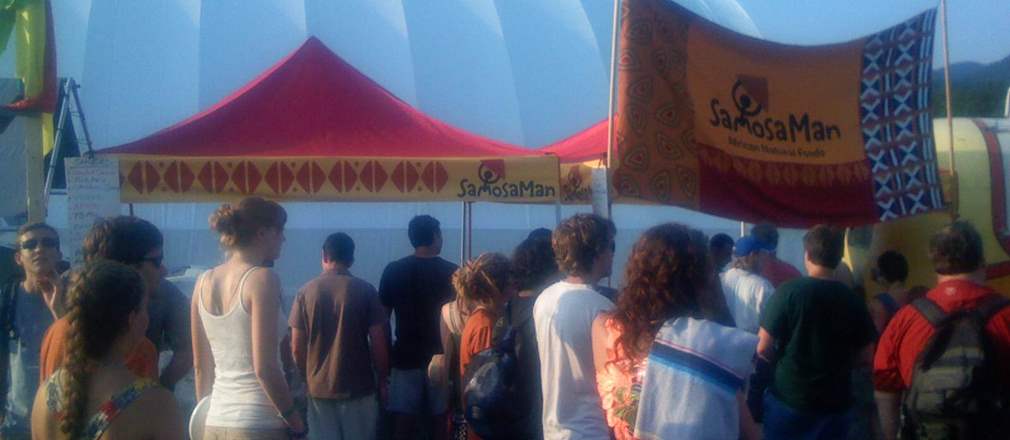 We never could have imagined that SamosaMan would become such a huge success when we started out in a summer street back in 2001. Today, we remain true to the original values of our business, with ethical trading & natural organic products. Our aim continues to be the creation of the whole meal - products that give a taste experience like no other. We believe every new creation has to be the best of it's kind that we've ever tasted and, we've taken the time & care to bring out the intense flavor that has now become our trademark!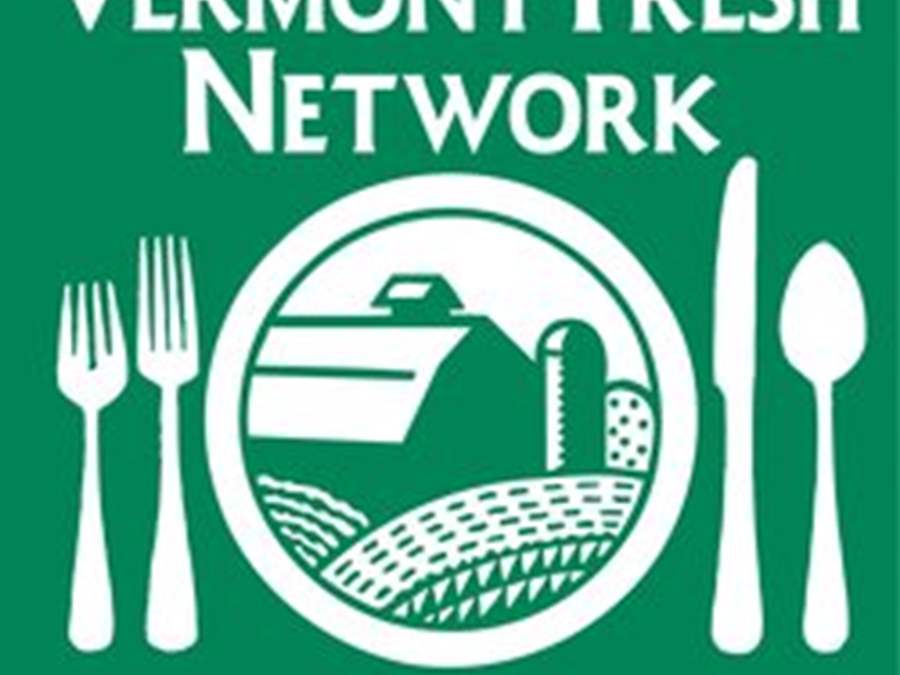 SamosaMan is proud to be a member of the Vermont Fresh Network, an organization dedicated to connecting farmers, food producers, and chefs.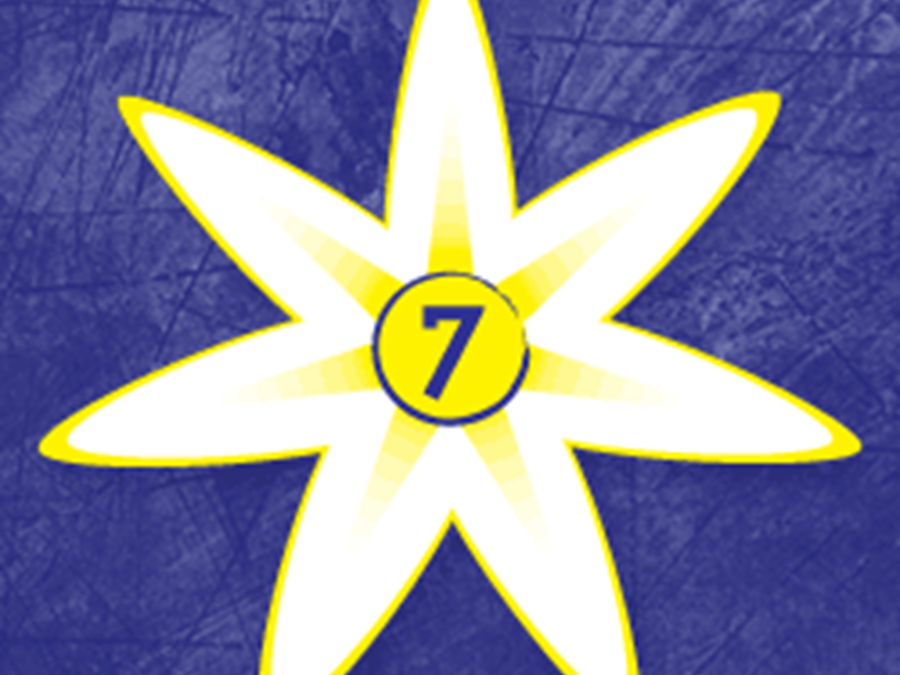 We are a Seven Daysies award winner for best farmer's market vendor in 2011, 2012 and 2014. Thank you, friends!